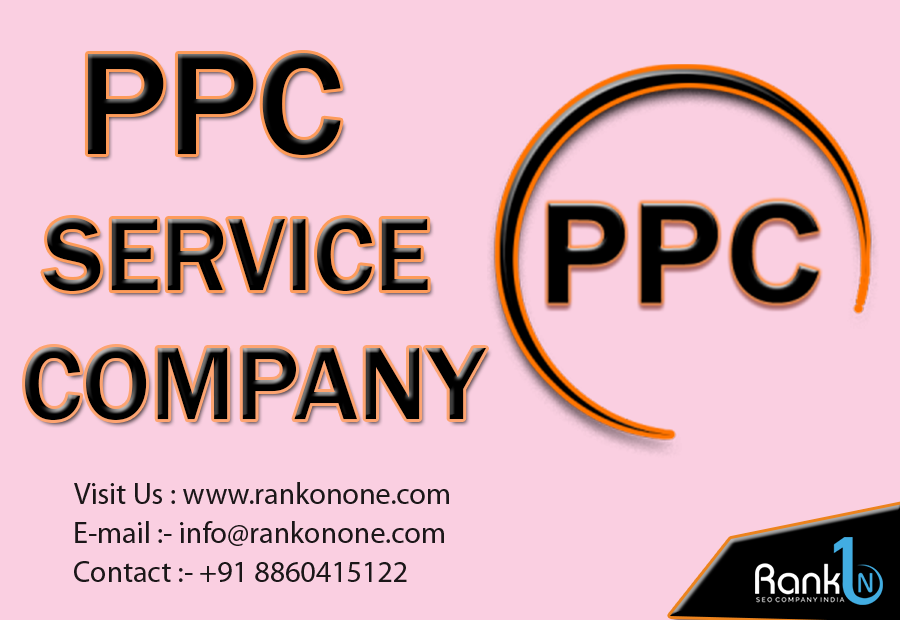 Content marketing is older than the internet. Previously, businesses advertised in magazines, newspapers and televisions and earned success. Now the contents are posted on websites. Businesses gain massive exposure when they use quality contents. The Internet is the real game changer now. Marketing content management is the sure shot way to create and share the media just to publish quality contents for retaining customers.
Content marketing and PPC advertising services are important components of SEO. Pay per Click is an effective tool to promoting businesses across the web world. PPC management services help to grow a business.
Need for Marketing Content Management
Quality content assists in engaging with the visitors to increase traffic and generate sales leads
Increases brand visibility
Higher success rate of the business is assured
On posting contents, online visitors share content on their network and connect back through backlinking
Ways of Creating Amazing Content
To get the maximum benefits from marketing content management, it is crucial to follow certain ways of content creation:
Create only fresh content
Judge the value of the content after writing it. Consider what value it would give to the visitors.
The style of the content must be magnificent to engage the visitors
Schedule the topic properly by using the editorial calendar
Check the response of the visitor after he/she reads it
The content must be as per your niche business and goals.
Merits of PPC Services
Enjoying instant results from marketing campaign
Getting measurable results from the campaign in the form of clicks, views and profile
It gets easier to reach out to the target audience
You create brand awareness.