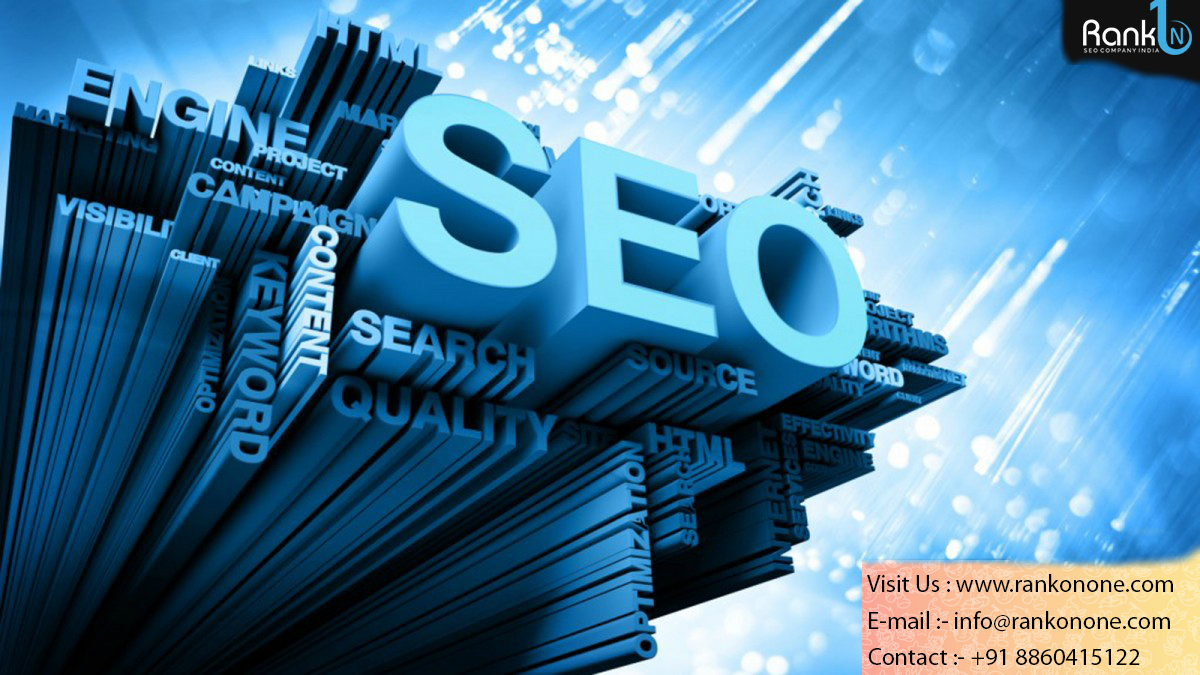 Needless to say, SEO is an integral part of digital marketing and there's a dearth of quality SEO professionals. They need to master a broad set of skill and requires years of training from the same.
Moz is marketing software offering marketing analytics and inbound marketing subscription to various SEO firms around the world. It recently has published an essential task list for the training of professionals who want to enter the world of SEO. However, before getting on with the tasks, they need to be well versed with Google's SEO starter guide, Moz's beginner's guide to SEO, and books and write-ups on how the internet and the web work.
After having a clear idea about how the internet works and what exactly SEO is, here are some of the things that trainees need to do:
Get technical fundamentals right
It's really important to know the jargons well and have a clear understanding of terms like HTTPS/ HTTP/ and HTTP2. Finding answers to following questions is really important:
What about generic ccTLDs?
How does the transaction between the server and client take place?
What are the common servers and how do they work?
What is DNS?
How to find IPS address?
What is VPN?
How is URL redirecting and rewriting different?
What is PageRank and toolbar PageRank?
What are the different Google rank parameters?
What is search result filtering?
These are only some of the questions they need to find answers for and there are many more.
Create a 10-page website
Learning it the hard way is often the best way. If they don't understand something, let them try and figure out themselves before you as a trainer offer help. Building a website is not easy but once they do it, they are halfway through.
They need learn to create a domain and set up Filezilla and text editor and not make use of CMS while developing the site. They should include rank tracking, create XML sitemaps for a minimum of 5 URLs—Andriod app, mobile, desktop, and create one with hreflang annotations. Learning to ping Bing and Google with their sitemap URL is essential too.
Creating robots.txt with specific blocking conditions for all user agents that are independent of one another is a part of this training.
Community Involvement, Sales, Promotion, PR
Trainees can try get introduced to these concepts in client websites or independent websites too. This involves learning how to negotiate, promote, sell, and improve their own exposure. Some of the things they can do are:
Learn to close a deal
Sit through at least 5 sales calls and meetings
Write a press release and blog posts, create a story, and get it published
Sign up in Quora and similar websites and answer at least 5 questions
Create screencast videos in YouTube and get more than 1000 views by optimizing tags, description etc.
Advertise in social media
Analytics
Learning to work with spreadsheet is important for SEO professionals. They need to excel in MS Excel and Google Docs right from the beginning. This would help in data manipulation and learning Google Analytics to a great extent.
Trainees need to expand their horizons and experiment as much as possible to get under the skin of SEO.
A Training Task Guide for Junior SEOs